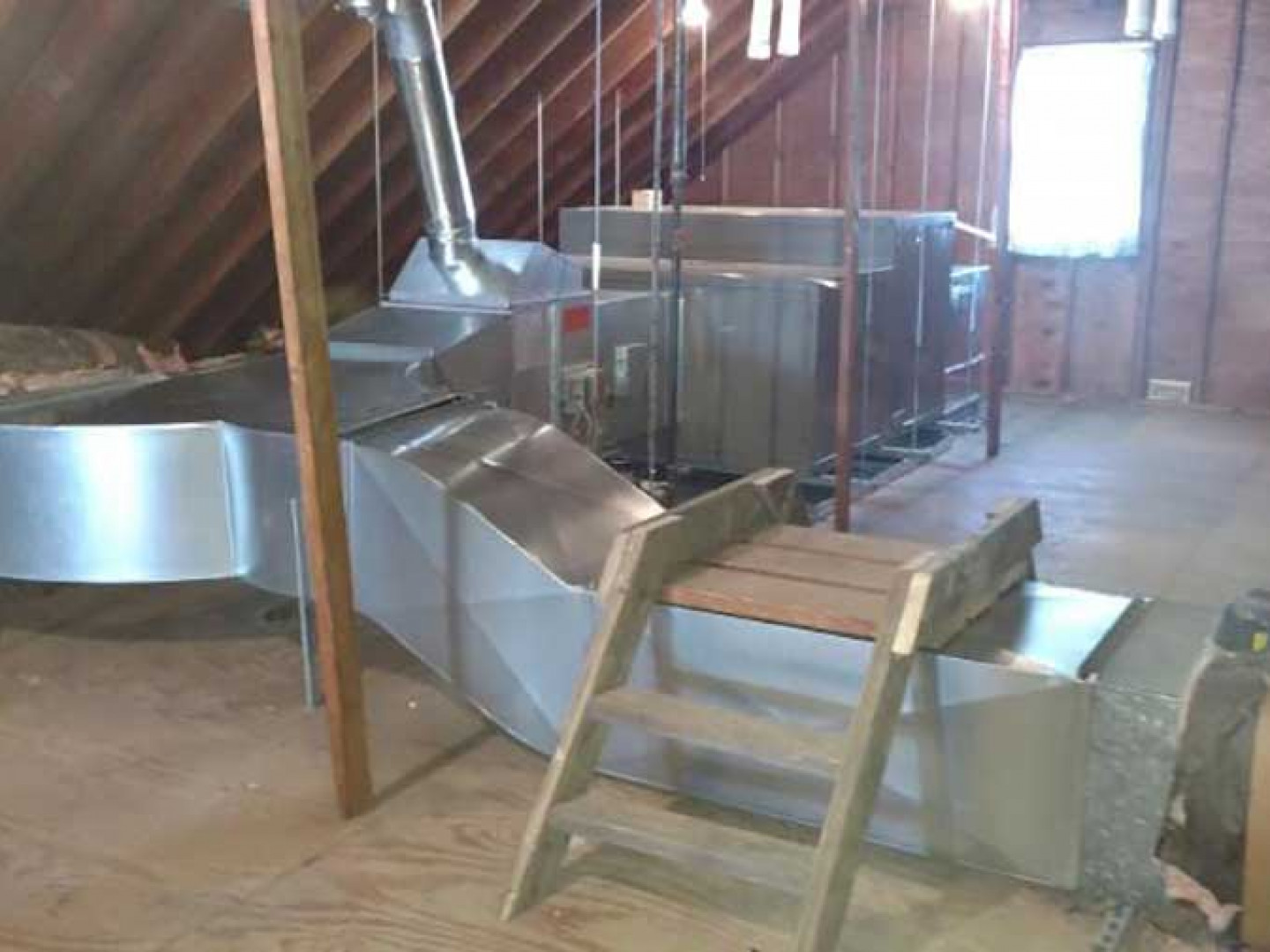 HVAC Repair Services From Rogers Heating, Cooling, & Plumbing
HVAC Contractor Based in West Orange, South Orange & Livingston, NJ
Rogers Heating, Cooling, & Plumbing handles heating and air conditioning repairs in northern and central New Jersey. We know how frustrating and miserable it can be to go without heat or cold air in your home. If you need your HVAC system repaired, we'll be there as fast as we can. You can count on us to fix your heating and AC system correctly the first time around.

We perform HVAC repairs on:
 
Boilers
Furnaces
Heat pumps
Split AC systems
Ductless mini-split systems
Ducts

Call us today at 862-704-0003 to schedule air conditioning repair services in West Orange, South Orange & Livingston, NJ.